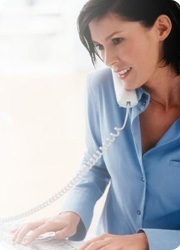 Job Spec
We require someone who is willing to file documents, whilst being equally comfortable in assisting us with writing funding proposals.
You will be competent with MS Outlook, updating and creating databases, sending out letters, answering the telephone, and general management of your own workload.
The job does not just end there! Assisting with proposals to funders, writing press releases, contacting members and stakeholders, and approaching celebrities and high profile public figures, will be a 'walk in the park'.
Do you have experience in...
MS Office - to include Word, Excel, PowerPoint and Outlook, administration, customer service.