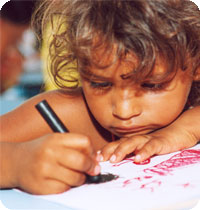 Debt Doctors UK | Kidz Zone
Welcome to Kidz Zone!
Here you will find information, website links, online learning resources, games, puzzles, and competitions for children to enjoy.
Call to action – Teach your child the value of money and saving and how to learn to spend wisely (including how to budget). Parents/guardians/carers need to take more of an interest in their children's financial education and these invaluable lessons will prepare youngsters for a lifetime of managing their own money.
Sign up here if you would like to receive regular information, updates and alerts.
Children

Younger Children
- Activity Sheet (activity sheet attached)
- Online resources
- Publications

Older Children
- Activity Sheet (activity sheet attached)
- Online resources
Parents/Carers/Guardians/Teachers
Useful information
- At what age should children start learning about money? Click Here
Useful links
-