DDUK | Fashion, Arts and Culture Auction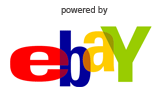 Click on the item below you would
like to place your bid on.
Lot 1 | Eleanor Lindsay Fynn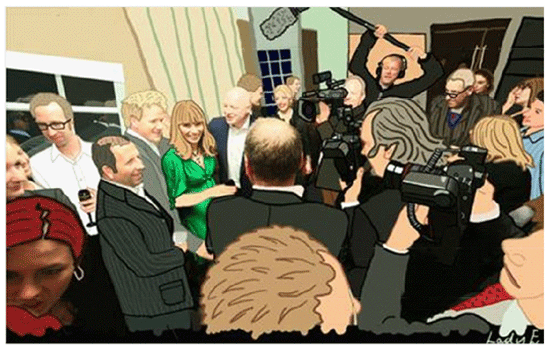 Description:

Eleanor's work is often inspired by her experiences of dissociation. Feelings of 'going through the motions of life but not experiencing it, feeling as though one is in a movie or dream and a difficulty of relating oneself to reality' (DSM-1V 300.6). Eleanors work is full of colour and her unique use of digital photography sets her apart from current photographers, giving her art a niche. www.elfynn-photos.com
Lot 2 | Ruthie Holloway - Naked Truth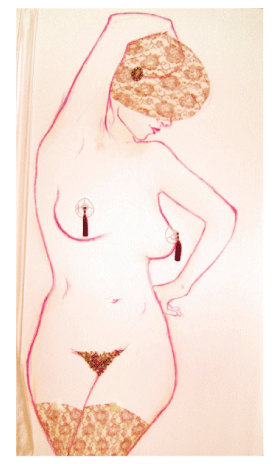 Description:

Holloway offers a fresh and racy approach to textile art, forming images of the body using her unique perspectives both physically and metaphorically. Defying the conventional two-dimensional surface, she takes fabric stretched canvases and papers, stitching them with threads, beads, and crystals. A Crash Course in Fantasy is Holloway's latest collection, including the donated piece 'If Lady Chatterley's lover was a burlesque dancer'. Combining well-known classics popular culture of today, she urges us to look at these conventional perceptions of the female form and view the "modernisation" she has given them. www.ruthieholloway.com
Lot 3 | The Dorchester London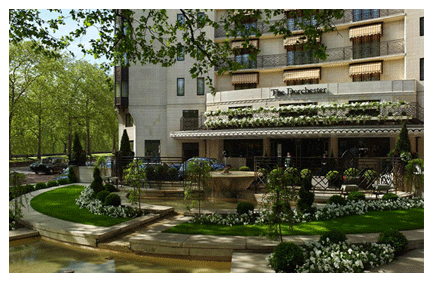 Description:

Two nights at Dorchester Hotel with delux suite, king size bed with breakfest and champaign for a romantic weekend out.