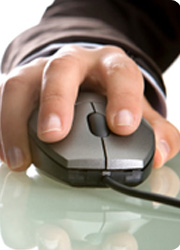 Job Spec
This job is for someone who is computer savvy but is most importantly someone who thinks 'outside the box'.
You will look at new and innovative ways to communicate the charity's message to the outside world and be comfortable using new media such as facebook, twitter and other web 2.0 technology.
We are particularly interested in people who have SEO knowledge and have ideas regarding new technology and software.
Do you have experience in...
IT, graphics, media, design, art, online