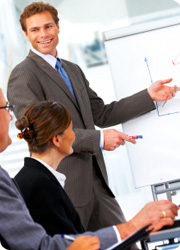 Job Spec
Executing our projects to a high standard is key to the charity's success. Because we deal with children as well as adults you will need to be confident, flexible and have great communication skills.
As with most aspects of the charity, you will enjoy fun days out on-site at places such as schools, colleges, universities, and even churches. This will provide you with a more 'hands-on' experience with our projects.
Our projects must be delivered with accuracy and be effective in conveying the message to target audience - so having these qualities is imperative to the role.
Do you have experience in...
management, drama, events, teaching.